Air Conditioning Liverpool
Industrial Cooling Equipment Ltd has been around since 1935, which makes us one of the one of the longest standing Air Conditioning companies within the UK. We service the Liverpool, Warrington, Runcorn areas along with the whole of the northwest with a variety of services. There is no secret how we do this by offering a second to know service to our customers, new and old.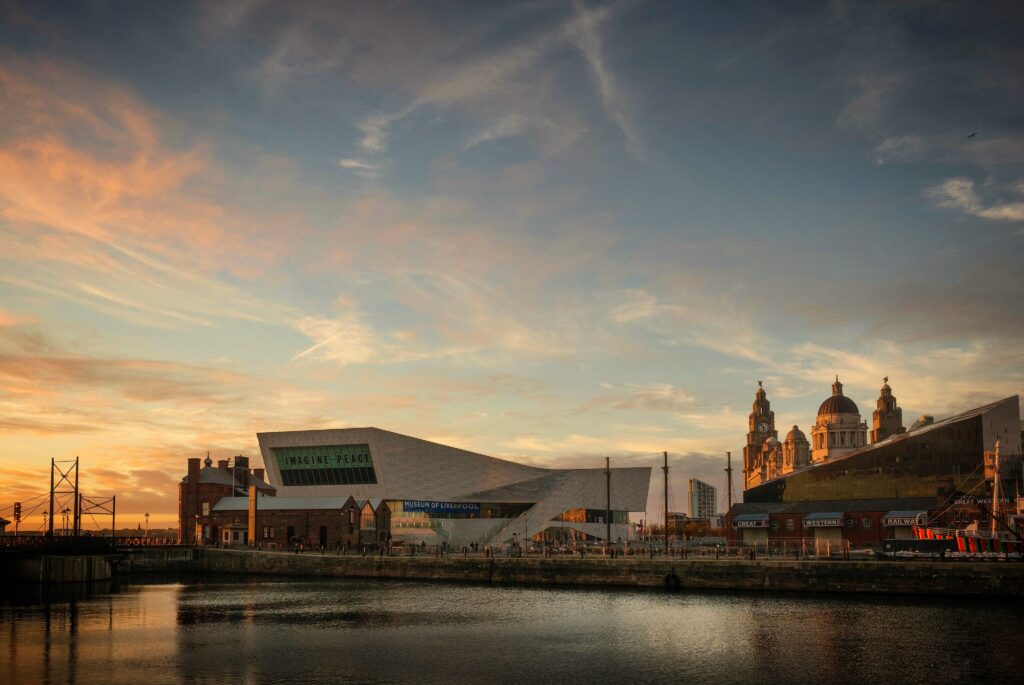 The Air Conditioning services we offer
Here at ICE, we specialise in design, supply and installation and it doesn't stop there as we are highly regraded in servicing and maintenance of commercial and industrial refrigeration and air conditioning systems for a wide scope of industries. We have many clients from different sectors who we install, maintain and repair all types of air conditioning systems. These include hospitals, bars, hotels, restaurants, schools, warehouse and one our core sectors is the pharmaceutical and healthcare industry. You can visit our case studies and review the work we have carried out.
So you can rest in peace that your equipment is in expert hands. We are Daikin D1 installers, along with Mitsubishi Electric accredited installers and it don't stop there as we Midea Pro partners and Seeley International approved GOLD installers for evaporative cooling. We take great pride in the service we deliver by also offering up to 10 years warranty on installed equipment. So if you are looking for air conditioning in Liverpool and beyond you can count on ICE, as we also offer a 24 hour breakdown call out service.

Refrigeration Repairs Liverpool
If you are in the food and drink industry business, then having your refrigeration system working is a must for the business being able to operate. There is nothing worse than severing your customers with a warm beer on a warm day. If your food preparation refrigerator was to break down, it's vital that you can put your faith into a company. That can attend and repair the problem speedily to protect your business and profits. Here at ICE we offer a comprehensive range of refrigeration and Air Conditioning service and maintenance packages to our clients throughout the UK.
Air Conditioning Liverpool
If someone was to tell you that by having an air conditioning system installed at your workplace would increase the profit margins of the business. You would think they are talking nonsense. But when you look deep into it, then the whole new world opens about how you can increase a happier work environment.
By having a professional installed air conditioning system within the office or other workplace environments. While business owners may look at is as another expense that isn't needed, any maybe that money could be used elsewhere on faster PCs or internal systems. The Stress and illness that is associated with poor indoor air quality is something that almost everyone has dealt with at one time or another. Making sure your staff feel comfortable within the work environment can increase the productivity and reduce downtime of staff. Thus, in turn increasing profits within the business. If you are looking in Liverpool for an air conditioning company that cares about designing and creating work environments that will keep staff happy, then please message us about all our services.
CONTACT US
For more information about our privacy practices, if you have questions, or if you would like to make a complaint, please contact us by e-mail at sales@ice-ltd.co.uk