Industrial Cooling Equipment Ltd, your cooling systems specialist.
Based in the North West and operating throughout the UK, we specialise in design, installation, repair and maintenance of commercial and industrial refrigeration, air conditioning, process cooling and ventilation systems.
Services and Repairs
Our Service Department offers a wide range of services for refrigeration, air conditioning, process cooling and ventilation equipment, such as pre-programmed maintenance contracts, 24-hour emergency call outs and repair work.
Refrigeration
ICE Ltd are experts in the design, installation, service and maintenance of both industrial and commercial refrigeration systems. Operating throughout the UK for a wide range of clients, our USP is our flexibility and response times to critical service calls and breakdowns. 
Air Conditioning
Operating throughout the UK, our teams design, supply, install and maintain air conditioning systems across a wide range of sectors, including industrial, commercial, retail and leisure along with residential.
Process Cooling
We can supply process cooling solutions ranging from packaged water chillers and free cooling dry coolers to DX (direct expansion) systems. Whether you require cooling for an MRI scanner in a hospital or a cooling tunnel for confectionery, we can offer complete turnkey solutions. ICE can handle any process cooling project, whatever your requirements. 
Ventilation
ICE Ltd provides a range of ventilation services, from small extraction hoods and toilets extraction to large AHUs and heat recovery systems to serve large buildings. 
Our services include the full design, supply of equipment and installation of ductwork along with the commissioning and balancing of systems.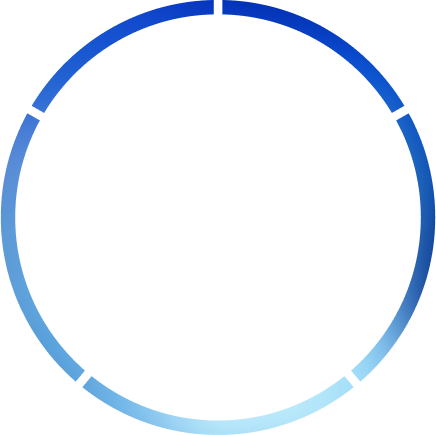 Specialist areas
There are some areas of our industry where ICE excels and has become the go-to contractor for clients, such as: